'You never actually own a Patek Philippe. You merely look after it for the next generation.' You might have heard of this exceptional phrase in one of Patek Philippe's advertising campaigns. Indeed, the 181 year old Swiss luxury watch brand is a piece to be invested in. Its return on investment is the pricelessness of family closeness and legacy. Most people are content with just checking the time on their phone nowadays. Yet, Patek Philippe watches are withstanding the test of time, as they become a status symbol.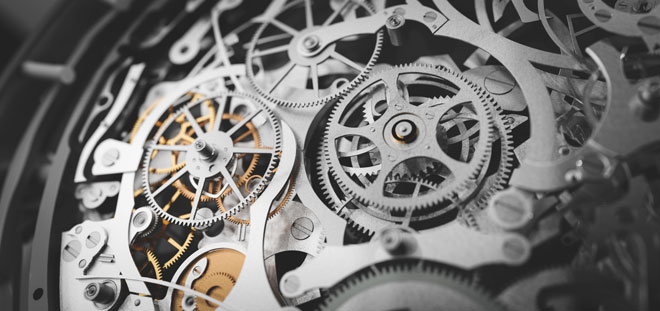 Expert Craftsmanship
Founded in 1851, when horologist and watchmaker Jean Adrien Philippe caught the eye of businessman Antoni Patek. At the Industrial Exposition in Paris, Jean Adrien Philippe received a bronze medal for his keyless winding and hand-setting system. This was revolutionary in his time as pocket watches were always wound by a key. This ambition to bring innovations to the watch industry led him to dedicate his lifetime to the craft. He continuously worked on the technical aspects and refined the underlying technologies and complications. In 1962, A Patek Philippe tourbillon movement achieved the still unbeaten world timekeeping precision record for a mechanical watch, at the Geneva Observatory.
This dedication to craft is the backbone of Patek Philippe's Grand Complications and Complications collection, which earned them a spot as experts in haute horology.
Beyond just displaying time as hours, minutes and seconds, Philippe's watches include features such as chronograph, perpetual calendar, minute repeater and moon phase. More features in a device that sits on your wrist means that more detailed attention needed to be placed on the engineering of the design. The cogwheels that drive the gear train are polished to reduce wear and tear, keeping the watch's ticking heartbeat long and healthy. While the face of the dials are decorated by enamelling, an extremely delicate and intricate craft. Patek Philippe watches honour both inner and outer beauty through its incredible precision and beautifully crafted exterior.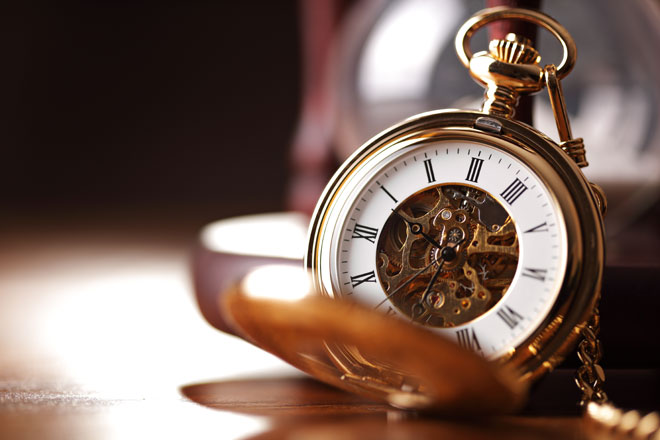 Steeped in traditional innovation
From its beginnings, the founders were already innovating, with patents such as the perpetual calendar mechanism, gyromax balance, secular perpetual calendar with retrograde date indication and annual calendar mechanism. Besides the technical excellence, Patek Philippe has made bold moves in its designs. The Calatrava collection emphasises on its signature elegance, with gems and diamonds adorning the gold case. But in 1976, they pioneered a rounded octagonal shape Nautilus collection for men and women with more active lifestyles. This further inspired the Aquanaut collection which was young, modern and even sportier with a strap that's ultra-resistant to wear, salt water and UV radiation. The marriage of both a classy and sporty watch has had many clamour over how it manages to merge both elegance and comfort.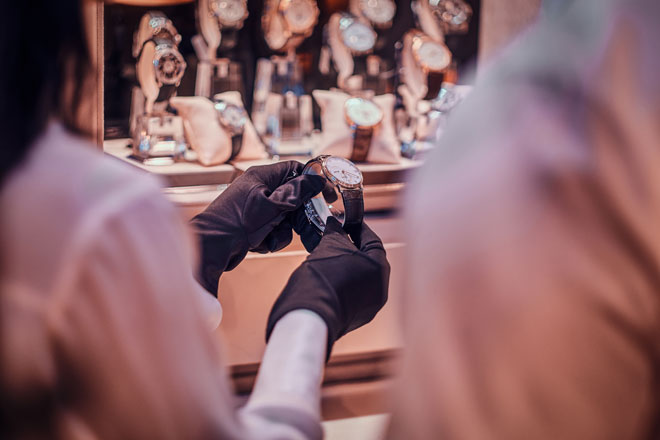 Quality over quantity
In a corporate world, Patek Philippe is one of the only family owned watchmakers. Now in its fourth generation of leadership in the Stern family, Patek Philippe watches are standing the test of time. As a commitment to excellence, Patek Philippe introduced a seal of their own in 2008 called the Patek Philippe Seal. It guarantees that the company's quality criteria – the strictest in Swiss watchmaking – have been met. Most impressively, the leadership has never faltered from its initial vision of producing "a small series of the best watches in the world in terms of technical performance and aesthetic presentation. This explains why the Patek Philippe watch prices range from an average of 30,000sgd to 515,000sgd. While Patek Philippe does not disclose its annual production or revenue, reports have estimated it produces only 60,000 timepieces a year.