SAT stands for Scholastic Aptitude Test, which was renamed in 1993 as SAT Reasoning Test or SAT I. SAT is a Subject-based test for standardized college admission exams on selective subjects. SAT is the only recognized college admission test which is accepted by every college in the US and more than 600 international educational institutions where you are able to prove your aptitude. SAT can be categorized into 5 main subjects which are English, History, Languages, Mathematics and Science which are further divided into 20 SAT subjects. SAT is very popular among students and therefore many institutions provide SAT preparation course in order to help students land into their dream college.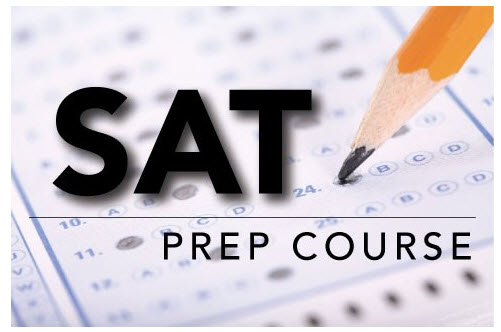 SAT is scheduled 6 times during any school calendar year, with the option of a maximum of 3 subject options in one sitting. Each subject test is an hour-long, multiple-choice and scoring is based on 200 – 800 scale. The purpose of the SAT is to test your knowledge of high school level education and to achieve a certain score in order to secure a place in your preferred choice of college. Normally students will have a few college options and depending on their SAT score, they are able to get that option.
As globalization is spreading its wings from west to east, the SAT preparation course is gaining popularity and many private institutions are offering SAT preparation course along with such other courses for various admission tests such as the ACT, IELTS and TOEFL. The Edge Learning Centre is one of the leading institutes in Singapore and Malaysia which provides SAT preparation courses along with SAT test practice. With more than 10 years of experience in providing a holistic approach to SAT test practice, including mock exam practices and encouraging confidence and proficiency in students. Hence, many of their dreams have come true by securing places in the top colleges such as Oxford, Stanford University, Harvard University, Yale, Columbia University, LSE, NUS, NTU, SMU and Princeton University.
In order to prepare for SAT, you could either self-study, practice with khan Academy's Free Online Courses or register with an experienced institute to get a desired outcome of your full potential. Practicing with a professional institute who provides intensive in-depth training with experienced lecturers who have prepared targeted exam practice material as compared to study on your own or via free online courses might not be that affected and lack the desired outcome unless you are extremely well organized and self-motivating.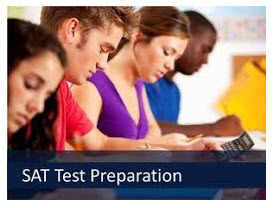 Since the SAT score will determine which college will you go to and your future depends on it, therefore, it is advisable to register with a well reputable institution to prepare for your SATs.
There are a variety of packages at The Edge Learning you can choose from such as:
Group Study
Hybrid
Individual
Group study with 30 group hours, hybrid with 30 group and 10 individual hours, and Individual with 20 individual hours at a cost of S$1,600, S$2,900 and S$2,600 respectively. Other features of their packages include:
SAT study guide
Full coverage of all 4 SAT sections (Reading, Writing, Math, Essay)
The Edge's SAT test practice strategies
3 SAT mock Tests
Free access to SAT Library
Complimentary 1-hour admission consulting Session
Unlimited course retakes for groups
100% flexible scheduling
Hard work is the key to every success! no matter how much you pay for your tuition fee and SAT preparation course, if you do not put enough effort required preparing for SAT, you will not be able to achieve your goals. So remember to stay consistent, stay positive and with this determination and resilience, and with guidance from a reputable institution like The Edge Learning to help you, you will be able to achieve that place you deserve in your dream college. Good Luck with your next SAT!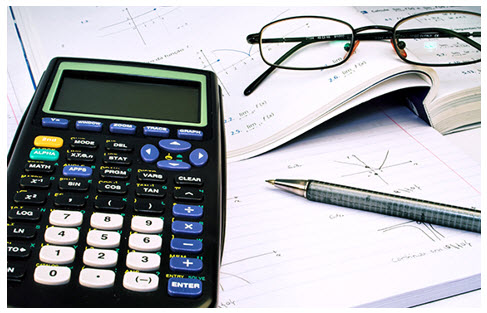 Reference:
https://collegereadiness.collegeboard.org/sat-subject-tests/for-educators/higher-education
https://www.khanacademy.org/test-prep/sat