As the academic year comes to an end and school holidays approaching, parents of those teenagers start getting anxious who are planning to get admission in top colleges and universities around the world such as Oxford, Stanford University, Harvard University, Yale, Columbia University, LSE, NUS, NTU, SMU and Princeton University to name a few. How do we start, how do we decide which colleges to apply for? Here comes the admission consulting in the picture where experts with years of experience have gathered all the information just to answer all our queries.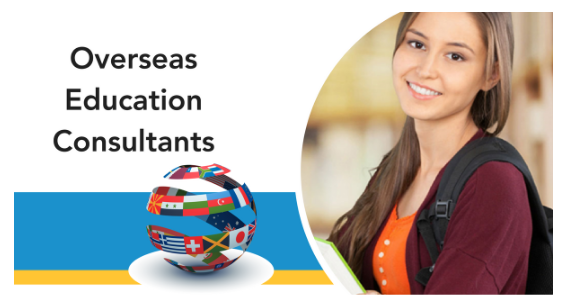 An admission consultant is an individual with in-depth knowledge of the education industry, has worked with universities and colleges, holds at least a Master's degree and is familiar with the college admission process. There are many institutes offering admission consulting in Kuala Lumpur with years of experience and knowledge in this field. Before you contact the admission consultants, discuss with your teenager what does he or she really wants to do, and then start with the discussion with admission consulting specialist.
College search could be a complicated process, that's why there are Malaysia admission consulting institutes like "The Edge Learning" who provides you with the best admission consulting services available. Our admission consultants are experienced and knowledgeable who will start with student's strengths and weaknesses, interests and extracurricular activities to utilize his or her full potential and talent to recommend the best options. They will also suggest a college with a suitable culture, competitive environment and encourage them to prepare well and in advance apply with confidence. Once you have registered with the institute to assist you with the admission consultation, they will also help with the admission test mock-up exams and mock-up interviews which are very helpful in preparing you for the real-world scenarios.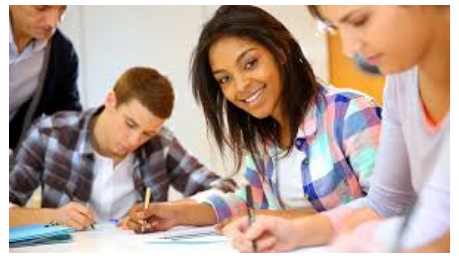 Admission consulting do help you to choose which tests to practice for, depending on the colleges, universities and the courses they will apply for. For instance, if you would like to apply for a business program, you will need to prepare for GMAT, if you would like to apply for graduate or business school, you will need to sit for GRE, for general college admission test you will need to sit for SAT I or SAT II, if you are a non-native English language speaker, you will have to sit for IELTS and so on. So it's important that when you have completed your A-Levels, you start planning and researching your favourite courses, what are the requirements and what kind of jobs you will be able to get after completing those courses. By doing so, it will be easier for you to understand your likes and dislikes and it will make your admissions consulting journey a little easier.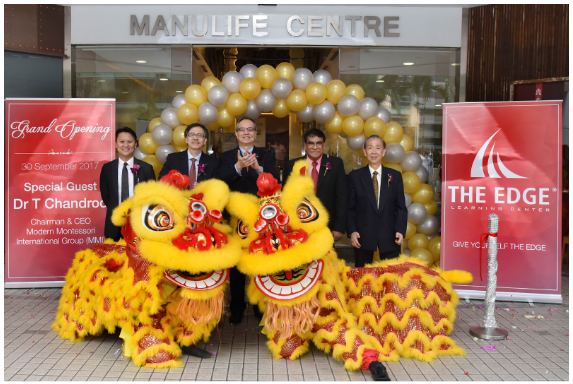 Malaysia has its own world-class universities, and many Malaysians and Singaporeans travel across borders to pursue their undergraduate or graduate degrees. Therefore the competition to get admission among Malaysian and Singaporean Universities has become quite tough for the past few years. There are a number of international universities who also provide distance learning by collaborating with the local private institutions. Most of such colleges and universities do require students to sit for one of the college admission tests.
Many students from Malaysia do travel to Singapore, Australia, Hongkong, China, USA and around the world for the purpose of higher education. The number of such students has been increasing for the past few years, who would like to prefer to study abroad either because they would like to study in a better institute or just to fulfil their childhood dream of studying at the National University of Singapore. Therefore, they will look forward to admission consulting advice from experienced admission consultant who will help them through their journey to secure a place in their dream institute.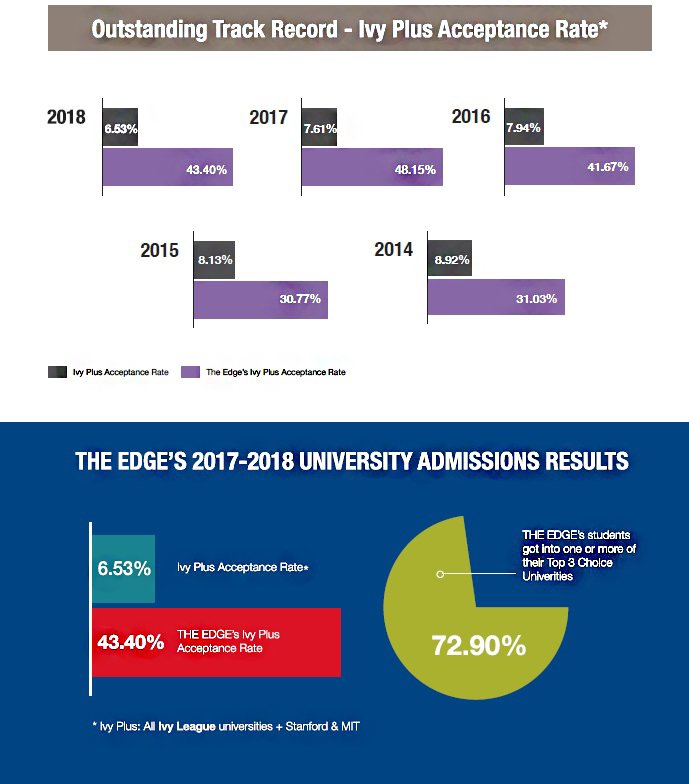 Reference:
http://vffranchiseconsulting.com/news/edge-learning-center-singapore-held-grand-opening-30-september/