No matter what type of property one lives in, it is bound to have a due for a renovation, and when that time comes, you would have to choose a handyman to come over. When searching for a handyman to conduct work on your home, it's important that you find a reputable person for the job. After all, you're entrusting the well-being of your home to them. It can be a bit difficult to determine if the person you're negotiating with can be trusted and is good at their job. Here 3 qualities that will assure you the carpentry handyman Singapore you hired is reliable.
First Quality: Able to think outside the box
Not everything in carpentry is set in stone, and every job is unique. However, a good carpenter is always able to think outside the box, making the most out of wasted space, creating elaborate designs by continuously pushing the boundaries all the while keeping the needs and expectation of the client in mind. It will also require the carpenter to be extremely experienced and skilled as not only does the design have to look good when going down the road less travelled, it also has to be feasible. Only the best carpenters are able to do all of this and produce the best custom carpentry. Here at Simple Closet, We have close to 12 years of experience producing the best custom carpentry there is and are constantly pushing the boundaries of our craft.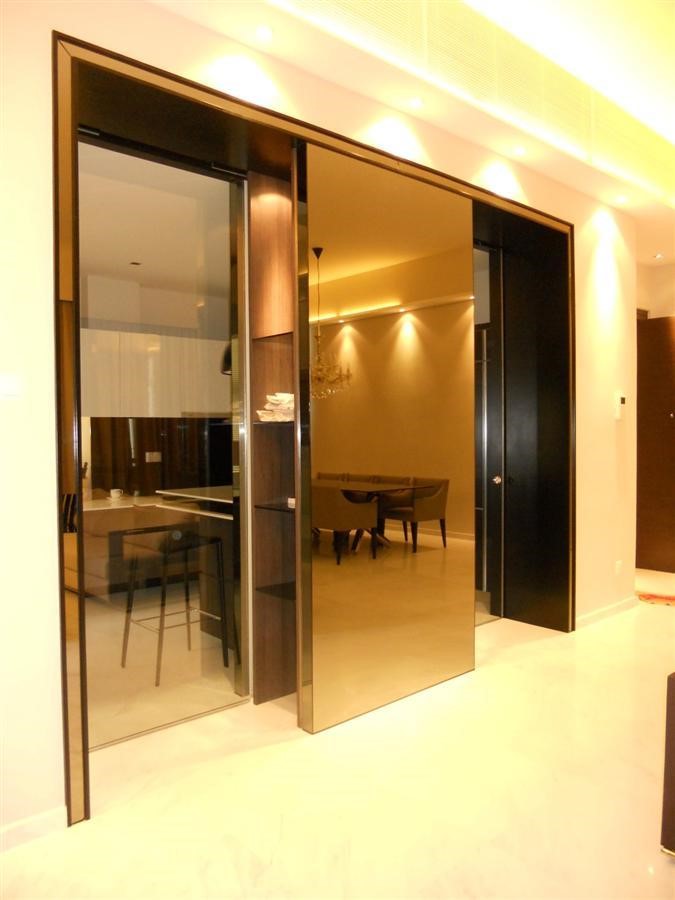 Second Quality: Good with their tools
A bad carpenter blames his tools, literally. Being a carpenter requires you know your tools as if they were part of your body. This is the best way to be precise and efficient when doing a job. It allows space for more creativity. For example, a carpenter would like to create an elaborate design for a client that is very demanding. He has the perfect design in mind that is elaborate yet simplistic, beautiful yet not bombastic, the perfect design. However, he is not great with his tools and proceeds to make something that is far from what he had thought. It may sound like an obvious point but it is essential that a carpenter is good with his tools.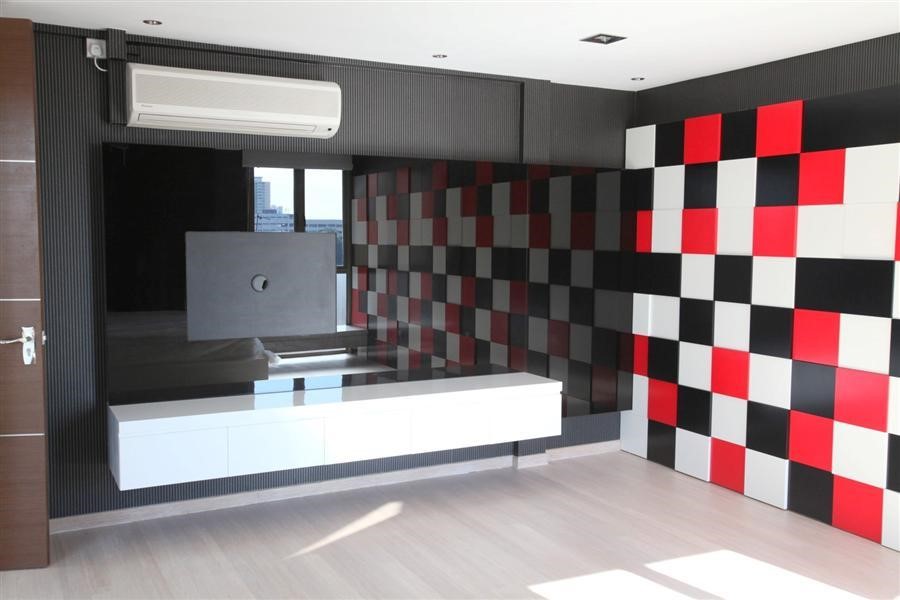 Third Quality: Quantity (Able to multitask)
I have talked about how a good carpentry handyman is supposed to handle the quality aspect of his craft. Now I would like to talk about quantity. A good carpenter should learn how to balance his work. Many times, a carpenter would be requested to do a large job in a short period of time. It is crucial that a carpenter has a deep understanding of his craft and is able to properly allocate his time to the correct task to maximize his time. This will allow the carpenter to be as efficient as possible all the while still creating the best possible work that he is capable of. By doing the work fast, he must also balance the quality of the customised carpentry work.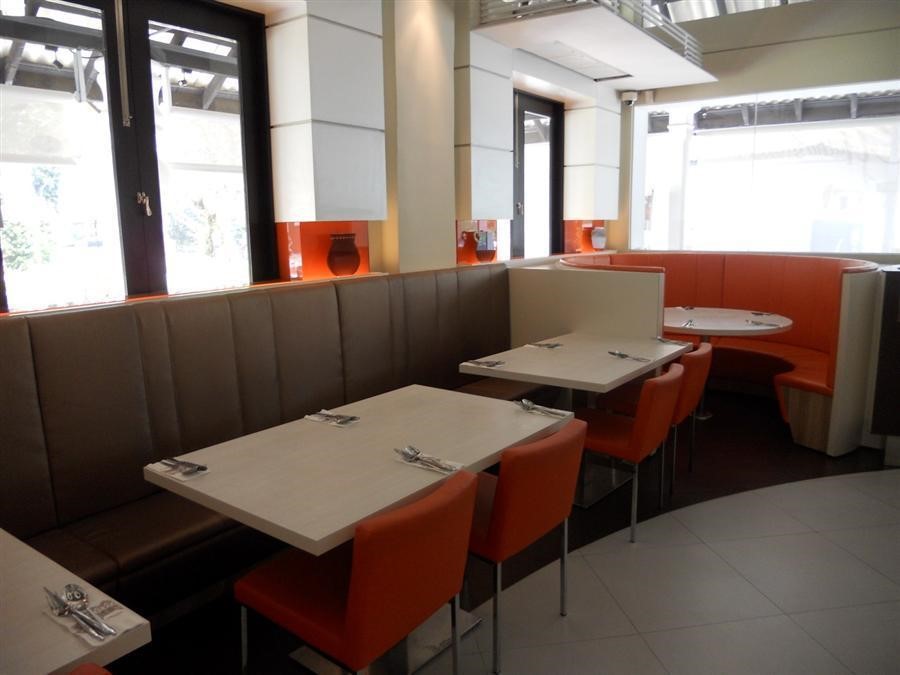 There you have it, the 3 Qualities that of a reliable carpentry handyman. Able to handle client requests, good in their craft, and also able to balance their workload. These qualities can only be achieved from experience and skill.
Here at Simple Closet we pride ourselves with our workmanship that takes years of experience to perfect, all of our projects have been carefully crafted with one goal in mind; quality. We try and communicate with our clients as much as possible giving each project a personal touch all the while living up to our clients expectations.
Our custom carpentry Singapore projects are also highly precise as we are able to measure and plan on the actual worksite, we are also knowledgeable about all material sizings. With a reputation built by word of mouth, we design and build high quality wardrobes, cabinets, kitchen fittings, TV consoles & feature walls, office spaces, storage solutions, entertainment solution, full fitting, Flooring, dismantled services for both residential & commercial sectors.
Do contact us at
Phone : +65 6264 1042
Fax : +65 6264 1044
Email : simplecloset2009@gmail.com