June 2, 2020
Smartwatches are gaining recognition in the world of Swiss watches. Less of a puffed-up stepchild by…
When searching for the right photography services to complete a job, we are given two …

Read More »
Smartwatches are gaining recognition in the world of Swiss watches. Less of a puffed-up stepchild …

Read More »
When searching for the right photography services to complete a job, we are given two …

Read More »
Recent Posts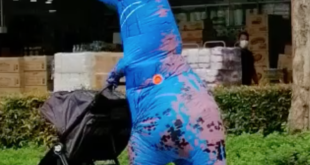 He's well protected from coronavirus, that's for sure! I wonder if he can go into #NTUC?
Read More »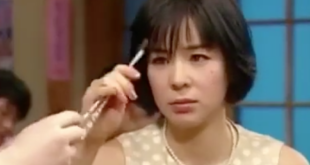 In view of covid19, please exercise great care and diligence in terms of your personal hygiene and cleanliness.
Read More »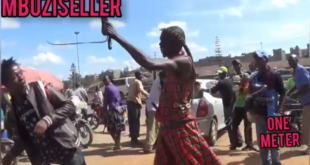 You're lucky you're in Singapore. Imagine this happening in Ikea?
Read More »