On a dark Wednesday night, I asked if I could go out for a coffee with Charlotte. I was having a long day of doing assignments all day and just needed to get out of the house. So luckily, I had just gotten my licence about a month ago and dad finally let me out with the car on my own. I still remember thinking, I'm just going to pick Charlotte, my elder sister by the way who lives now with her fiance – go to daily scoop at Chip Bee Gardens for some ice cream and a coffee and head back.
I was even in my nighties – who was going to see me anyways. I messaged jie jie, and headed to the car letting her know I was on the way. What seemed like was going to be a quick trip out to release some stress and declutter my brain was not what happened after that. I got into an accident on the way to Holland Village, did not get my ice cream or coffee.. Or relieve myself of any stress but, thank god for car insurance claims.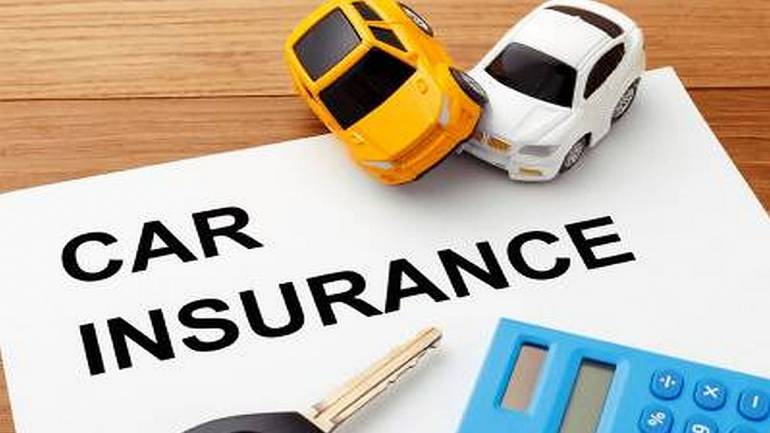 The Car Accident
Not knowing exactly how the accident happened, I lost control while I was on the ECP just as I was making a left turn onto Holland Road. My car skidded, and found myself and the car smashed into the signpost that stood on the island separating the two roads. I remember thinking to myself, "I need to get onto Holland Road and then miss call my sister." I didn't want to be using my phone while I was driving, especially for no reason. So, I waited till I was close and before I could get in contact I found myself in shock, panic, despair and stunned. Luckily I had no injuries, and was completely alert after I gathered myself together.
I got out of the car to check out the state of the car, and it was completely damaged. My first thought was how did I even get myself into this? What am I going to tell mum and dad? Who should I call first? I had no idea how i was going to tell mum and dad so I called my sister first. Of course, her initial reaction was the typical reaction you'd expect, she asked to call my insurance company I bought my car insurance from.
In the meantime, she rushed out to find me as her house was nearby. I arranged for the roadside assistance tow truck to come out to remove the car and when my sister arrived, I found the courage to call my parents on loudspeaker – so Charlotte was there to help. Without expecting a calm response from my parents, it so was. More worried and concerned I was okay and safe they asked to come home in Charlotte's car and we'd sort the situation out then.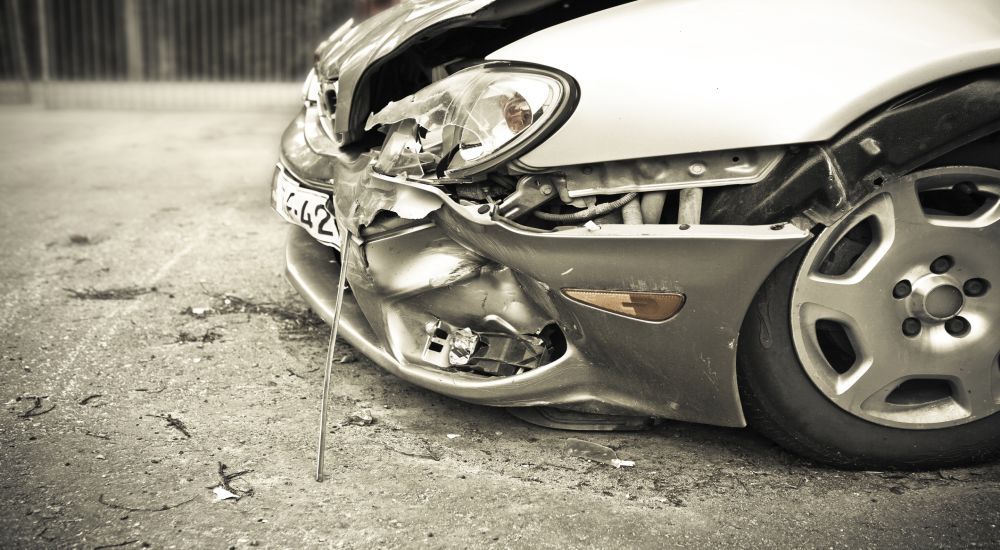 The next day, sorting out the paperwork and repairs for the car was on the agenda. I went with my parents to the insurance agency to seek their advice on what we should do next with my licence and the car. They were extremely helpful in helping to claim my car insurance. Due to the damage of the car and how bad it was, it was worthwhile to file a claim. Even if that meant I had to forfeit my No Claim Discount, although I had not accumulated that many months to save me much anyways. Plus, the car was still being diagnosed to see what could be done with it knowing that there was little hope that it was going to be recoverable.
I needed to file a car insurance claim to receive the insurance funds of the value of the car when it was written off. This was close to how much my dad had paid for the sum insured when he bought the car, at a very reasonable amount. I was going back to Uni for the second term and the house needed another car to replace the poor old one I had crashed.. So dad decided to buy a new Toyota Fortuner for the house and used the money we got back from the car insurance claim to offset the cost of the new car. 
It was so much help in saving stress over the money spent for the replacement.