Hey, today I am going to be talking about opening my new restaurant Roti House at Bugis Junction and I am so excited as you can see that is also the title of this blog. The main things I needed to do were look for cheap LPG cylinders, interior designers, and then recruitment of staff as well.
LPG cylinders
So for the LPG cylinders, I called a few LPG cylinder companies and LPG gas service companies. After making a few calls and getting quotes I finally found cheap LPG cylinders. So I signed the contract with them and got their contractors to come down and install the gas at the premises. This took a while as we needed to make sure everything was in order so there would not be a gas leak as it would be very dangerous.
Interior Design
This was a really exciting part of opening up my own restaurant as I got to choose everything from the tiles to the walls. This was a 2 month project as everything had to be torn down and then built back again. There was a lot of hacking and after all the hacking I went down to the showroom to choose the tiles, materials used, colours,tabletops, flooring and counters. I chose black and white marble for the flooring so it would have that chessboard feeling. I chose white walls with patterns. I even put bar counter seating and sofas. After this I chose the lighting which were drop down lights and there was a mini stage for performances in the night.

Staff Recruitment
I started putting out job advertisements on social media and through advertising agencies.To my surprise I got way more responses than I expected but I could not hire everyone that came to me as I was just starting up so I only needed about 20 staff. So after shortlisting suitable candidates I hired 4 chefs, 4 waiters, 2 cashiers and 2 managers. I also had to hire HR staff so I hired 4 HR staff, 1 Business Consultant and 1 Assistant.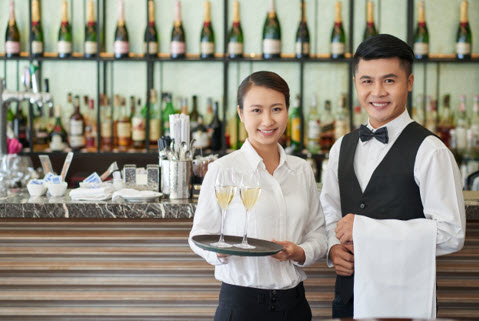 Licenses and Permits
I then had to get a food safety certificate for my staff and I, hygiene and cleanliness certificate, permit to operate and inspections done. For the food safety certificate I had to go for a one day course then a test to see if I passed the food safety standards. The National Environment Agency then came down to the restaurant and checked for dengue by looking for stagnant water and they also checked hygiene and cleanliness levels by looking for dirt in places where food would potentially be.
Target Customers
Personally, this restaurant is for people who love Indian food, love drinks, likes chill corners, likes relaxing as there are performances at night as well as football games being streamed. The target customers are middle class to the higher class as I have priced the food in such away. People with kids would also love this as there are kids meals, an activity corner with toys, books and we also give coloring sheets.
Culinary Concept
I have made my restaurant based on a wow factor so the wow factor would be it is 24 hours and there's entertainment but also when you walk in you feel cozy and you have different vibes from the outside as the ambience and music makes it feel that way.There is also a sofa and television so that entertainment will feel just like home. For the food wise which is the main point I have decided to put Western, South Indian, North Indian, Thai Muslim, Finger Foods, Drinks and Desserts on the menu.
Wow Factor
Entertainment
Ambience
Music
Sofas
Television
Location
I chose Bugis as it is in the central part of Singapore and a lot of people and tourists go to Bugis so when they see there is a Indian restaurant that sells local indian dishes and drinks as well it will really attract them.
Marketing
This was fun but also difficult as I really had to think about how I wanted to market my business and put it out there. So for this I hired a digital marketing agency and I told them what kind of designs I wanted for my webpage and also how I wanted the news about my restaurant to get out.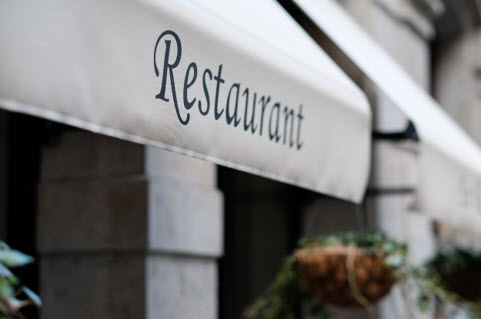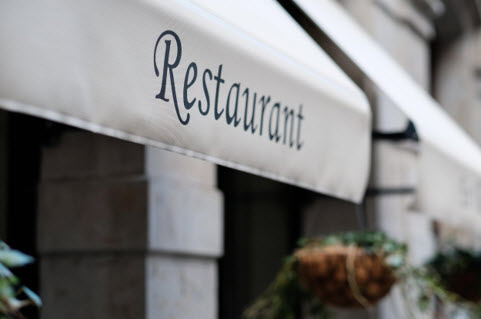 Recipes
For the recipes I used my mother's and grandparents' recipe as the food they make is really good. Since I was using their recipe I made it a patent and trade secret so it cannot be used anywhere else. Our signature dishes are Butter Chicken and Biryani.
Stock
After talking to my business consultant we decided to buy a certain amount of stock only after our first two months of business as we did not want to be making a loss. So now we will wait for the grand opening and see how business is after. For now we will be buying stock every two weeks.
Finance
How I set up my restaurant was by taking a 50% loan from the bank and 50% from myself. After the first year of business I expect to have made back the money used to set up the business so I can pay the loan, make back what I spent, pay the staff and have a profit which is why I also let performers use my stage to perform as there is a rental fee per hour and on weekends it is more expensive.
After doing all the work to set up the restaurant I can say it is a really fulfilling experience and if you want to open your own restaurant you should but always remember to budget. I cannot wait for the restaurant to be opened and one thing I was very happy about was managing to get cheap LPG cylinders. Remember to recruit staff and delegate so everything can run smoothly. If you need any help here is my budget below.
| | |
| --- | --- |
| Budget of Opening A New Restaurant | Costs |
| Interior Design | $100000 |
| Kitchen Equipment | $50000 |
| Licensing & Other Fees | $10000 |
| Store Space | $80000 |
| Stock | $5000 |