While the choice between these phone cameras sometimes comes down to personal preference, the Huawei P30 Pro shows much more potential for capturing amazing nighttime photos than the Pixel 3.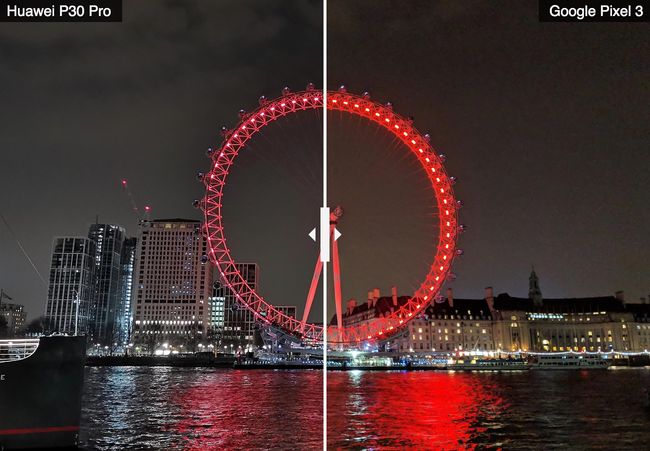 Ask, "What's the best camera phone?" and the default answer since last fall has been Google's Pixel 3. But as the Pixel 3's software and hardware ages and new contenders enter the market, the answer to that question may change — and sooner than you may think.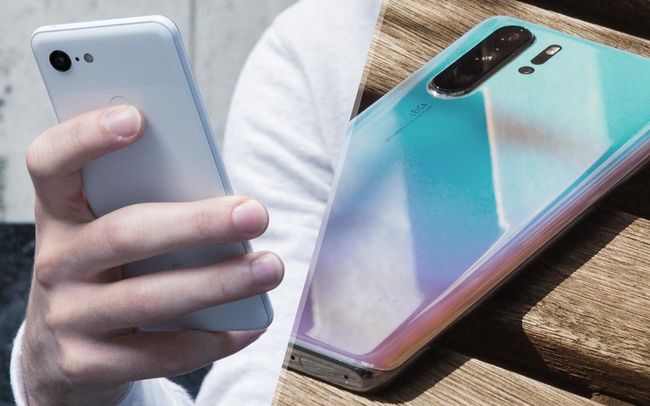 Huawei's P30 Pro, the Chinese phone maker's latest photography-focused flagship device, brings a lot of potential to the table. While it suffers from a lack of availability in the U.S., the 128GB version of the P30 Pro costs only a little more than the 128GB version of the Pixel 3 (£899 compared to £839, or roughly $1,173 to $1,095).
To see which phone took the better pictures in a variety of circumstances, we had a multi-day face-off between the P30 Pro and Pixel 3. First, we went out in London after dark to see how the respective phones fared in low-light situations. Then, we followed up in daylight where put features like portrait mode and zoom to the test.
Here's how the two phones fare and whether Google has any reason to be nervous about its camera phone crown.