Most drivers who encounter a car accident will find themselves in a state of shock and unsure of what to do. Here's a step-by-step guide on what to do if you should ever find yourself in such an unfortunate situation:
No matter how small the accident, you must stop your car, turn off your engine, turn on your hazard lights and check if any of the passengers have been injured.
Make sure you take down the following information and particulars of the other parties involved:
Vehicle Registration Number
Name/Address/NRIC of the driver and his/her passengers
Contact Number
Name of any witness (at the road side too!)
Name, address, and phone number of Police officer (just to play safe)
Vehicle make and model
Vehicle color
Use your mobile phone to capture pictures and videos of the accident if you are not hurt.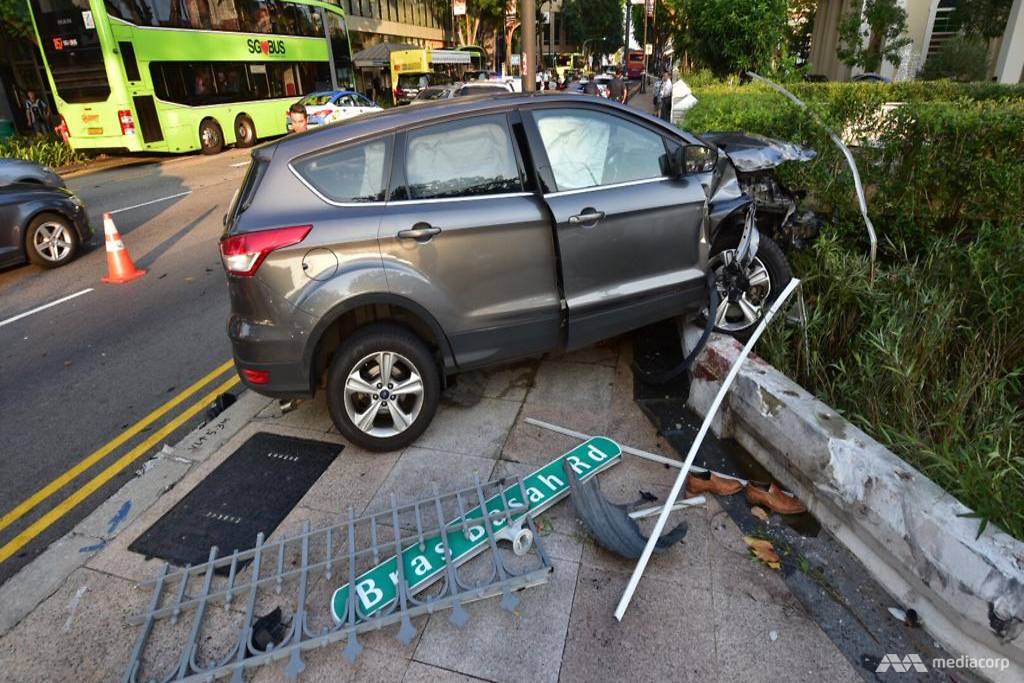 If the accident has caused property damage or if you should reasonably require medical attention, notify the police and emergency medical services of the accident.
Immediately notify your car insurance company of the accident.
Make a copy of this article for use in whatever legal court action that may ensue over this matter.
How important is car insurance?
In Singapore, every driver must have car insurance. It is mandatory by law. Hence, it is important for car owners to understand what is covered, how much of the expense is covered, and what records are included should the plan be activated.
Most of the plans that are offered through the purchase of a new car offer a comprehensive coverage that lasts for at least 1 year. On the other hand, some plans only cover the auto parts that need to be replaced, and do not cover unusual repair bills, or major maintenance. That is why you need to buy a car insurance that will offer broader, more comprehensive, and more comprehensive coverage.
Here are some points that should be considered when evaluating different car insurance plans.
How does the additional drivers' insurance claim work? For example, does it cover your wife? What about your colleague who drove your car to tabao lunch? Will he be part of it? Do ask these questions to the salesman who is selling you the car insurance.
Roadside Assistance: If you are stuck in the hot weather in Tuas, will your insurance company send a car to help you out?
Buying car insurance online: Can these websites be trusted? Do you know the fine prints of the contract? Would you prefer to have a face to face meeting with a salesman? Do call and enquire more!
Claiming your insurance: How difficult is it to claim your car insurance? Is it done manually via paper? Or can you do it online? Or can you just send the images to your agent to have it done?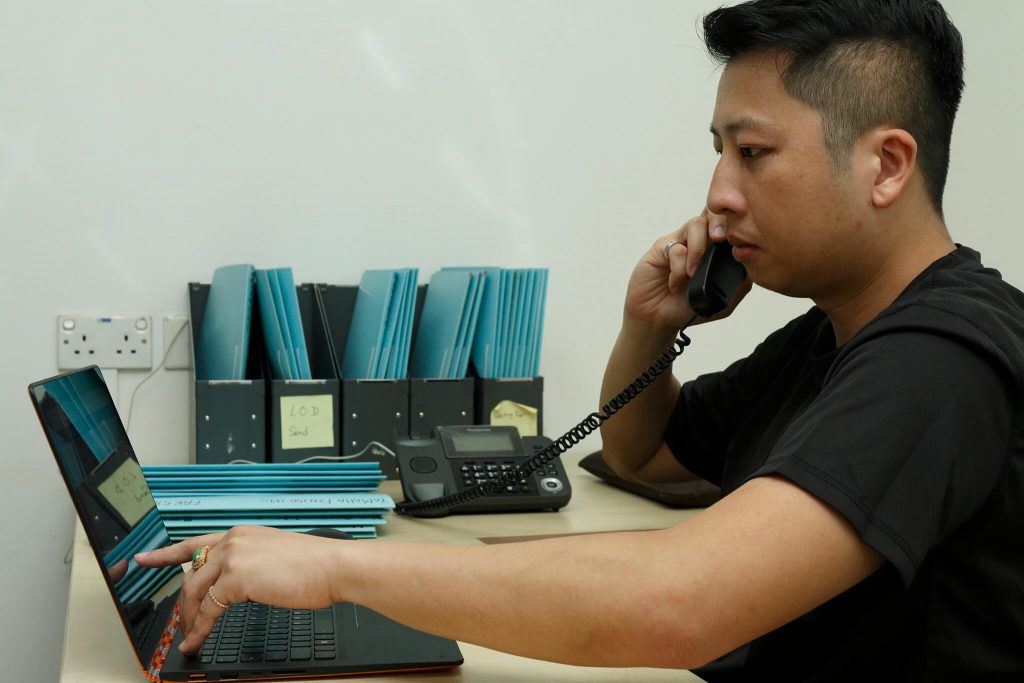 If you need more help or information on Car Insurance, do contact Gold Autoworks. We can share more details with you.