Ever since I was young, my parents have always brought me to visit Ginza Dental Surgery every 6 months. Even now, at the age of 23, I still visit the same dentist at Clementi regularly. You may wonder why I do that considering that over the years there are many new dental places that have become popular or famous. Well, that is what I am going to be talking about today.
Let us start with Dr Tan Eng Boon's history in dentistry:
Dr Tan graduated from the National University of Singapore in 1990. Her first ever appointment as a dentist was at the Singapore General Hospital. She then moved on to join the Institute of Dental Health from 1990 to 1991 for 2 years. Dr Tan Boon Eng then continued on by joining a private practice for another 2 years from 1991 to 1993. Ultimately she decided to open her own clinic and name it Ginza Dental Surgery in 1993 in order to serve her patients better.
I am going to admit, I was a difficult child to handle. I was fussy when it came to having to go to the doctors or my regular jabs or appointments. I made it extremely difficult for the doctor as well.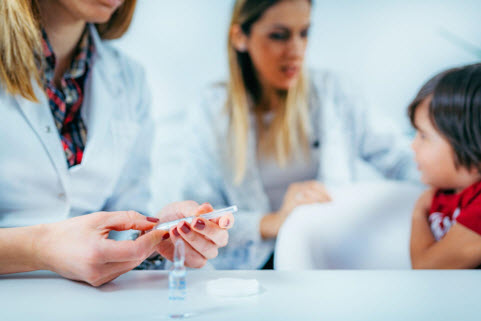 My parents told me that when I was 4 years old, they had to bring me to get a flu jab as we were going to be traveling and wanted to prevent me from getting sick. Me being a difficult child, I retaliated by throwing all my clothes down the toilet bowl. They had to fish everything out and force me to wear my brother's clothes as mine were all wet. Not only that, once we reached the medical clinic, I started running around the place, looking for places to hide. And if someone were to catch me, I would have bitten them.
So like I said, getting me to go anywhere that has a doctor was a nightmare for my parents. Even before I turned 6, my parents had been changing my dentists as I was not cooperating with any of them. Until they found a dentist around Clementi – our home.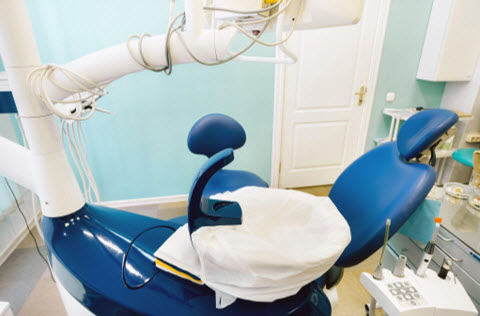 At first, I was really fussy with the change. But after my first visit, I have not been fussy about going to the dentist. Dr Tan Boon Eng was the friendliest and most patient doctor I have ever encountered. I remember when I was 8, and had just gotten back my exam papers. I studied extra hard for that paper because I wanted to impress my parents. However, I did not get the result that I was hoping for and became very upset.
I had an appointment that evening with Dr Tan, and was being really grumpy the whole day. I would refuse to talk to anyone, eat, drink or smile. I was even hesitant to visit Dr Tan. When I reached the dentist near Clementi, not only was I grumpy, I was also frustrated and hungry. Dr Tan calmly talked to me, trying to understand what had happened. Or more like talking to herself, since I was refusing to speak.
My parents had explained to her what happened, and instead of pushing the appointment to another day, she came to me and started talking about what she did when something similar had happened to her before. She convinced me that it was not my fault that I did not do as well as expected and should just let it go. Dr Tan was constantly reassuring me that I should not let small little things like that ruin my day. She accompanied me to eat and then proceeded with checking my teeth.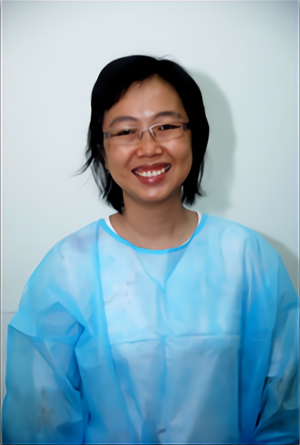 Dr Tan is not only friendly, but she is also considerate. No matter the circumstances, she would always make time to catch up with her patients. Even with a hectic schedule, she made sure that everything goes according to standard procedures. She never rushed through any appointments to make sure that she had enough time for other patients. Dr Tan would take her time and go through everything to make sure it is all in order.
She made the clinic a safe place for people to be in. Even when I was scared of getting my wisdom teeth removed due to the needle injections of the anaesthetic. She calmly talked me through the whole process and slowly explained to me why it is better to use a painkiller rather than putting me to sleep. Dr Tan has always made it a point that her patients were calm enough to do surgeries or even the regular checkups.
I personally have recommended many of my friends to visit Dr Tan due to her amazing hospitality and services. I have never heard anyone complain about Dr Tan and what she does. Sha has always been praised and captured the hearts and attention of others.
There were many positive reviews on the clinic's and Dr Tan's services that were written by the public. For example,
"…Absolutely loved Dr Tan on my first visit, she is skillful and has the patient's best interests at heart. Would look forward to coming back to her in future."
"Had my first visit to dentist in years…..Had a good experience at Ginza Dental Surgery. The Dr was patient and assuring in explaining the process that she would be undertaking…"
"Dr Tan Eng Boon is one of the most friendly dental surgeons in Singapore…"
Like I said, I have never heard any complaints regarding Dr Tan's services. Everyone who works in the clinic is very outgoing and welcoming. They always try to build rapport with their patients. I feel loved and welcomed every time I go for my checkups. The reason why I chose to talk about Dr Tan Eng Boon and her clinic in today's blog is because she deserves the credit for being such an incredible and friendly doctor. She is the best dentist in Clementi, if not Singapore due to her services and amazing personality towards everyone around her.