Over the past decade, we have completed numerous projects in Singapore. We specialise in custom carpentry Singapore fittings for residential and commercial properties at a highly affordable price.
From our workshop, we are able to offer direct factory prices to our customers. Our highly-experienced carpenters take pride in every project in order to deliver each project seamlessly.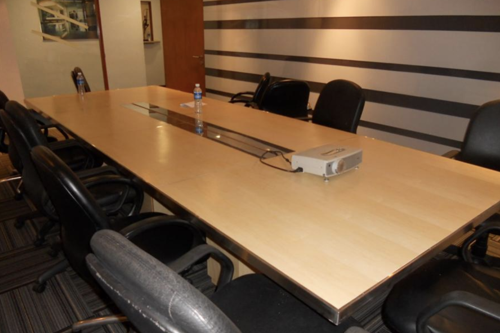 We can help you in all projects. Be it residential homes or commercial offices. Our work includes Offices, Retail Shops, Schools, Landed Homes, Condominiums and Housing Development Board (HDB) projects.
1 of the most important reasons why customers choose to continue to work with us for over 10 years is because of our highly competitive pricing. By coming to us directly, you skip the middleman such as ID salesman and companies. Hence, you actually get a better return on investment. Here are some of our work portfolio over the years for your perusal.
Condominium Carpentry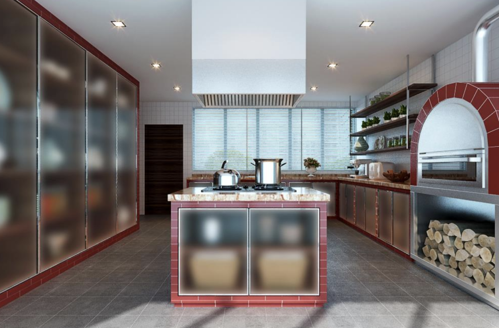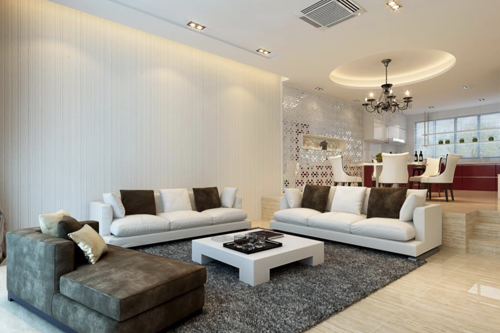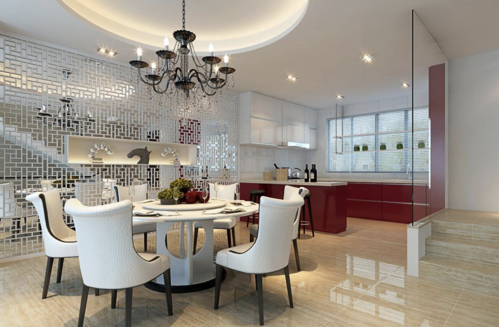 HDB Carpentry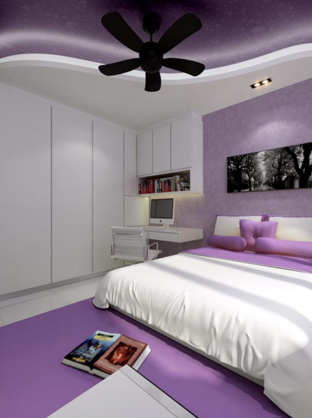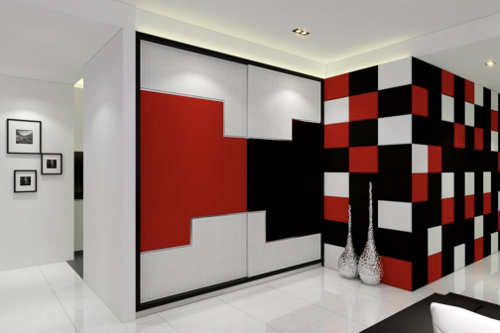 Beauty Salon Carpentry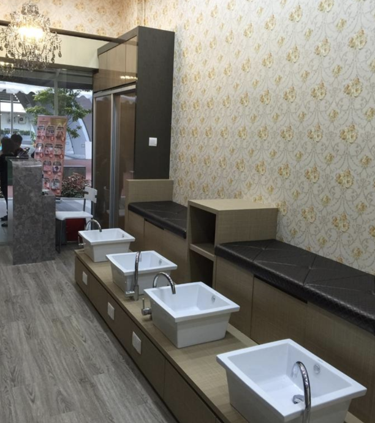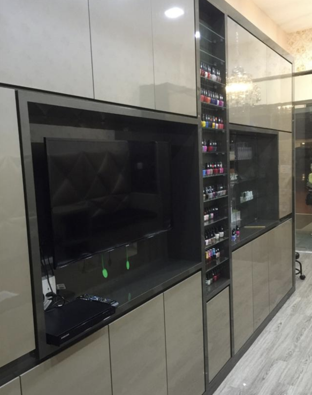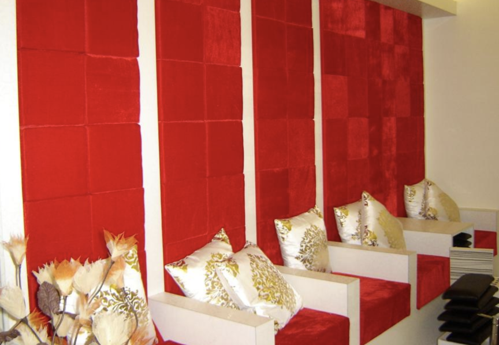 Jewellery Shop Carpentry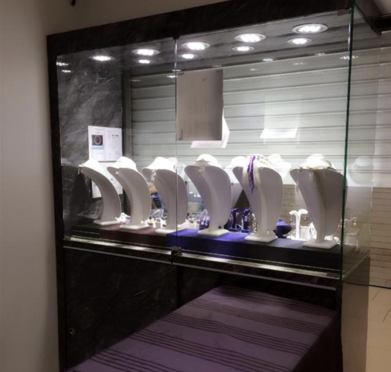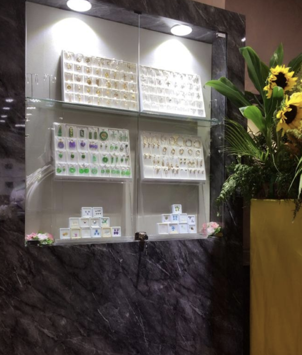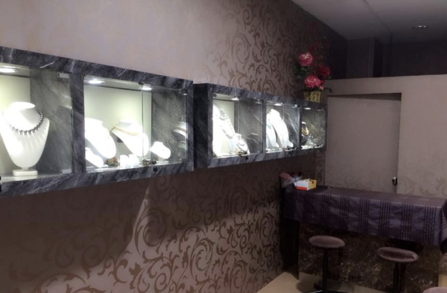 Contact us at your earliest and make an appointment with us via our website. All our projects are customised to our client's needs regardless of the criteria. We want to keep our customers happy & satisfied at all times so give us a call to discuss now!