Why would you require a property lawyer for conveyancing?
Whether you are selling or buying a property, you would need a property lawyer to help you do your conveyancing. The best property lawyer in Singapore would be able to help you out whether you are on either side of the property sales agreement.
Tips To Find The Right Lawyer In Singapore?
There are several tips or ways to help find the right and best property conveyancing lawyer to help you settle a deal. In a brief run down, firstly, you should expect to spend around $2000 – $3000 on conveyancing fees. Finding an affordable and reputable firm will save you the stress by doing your preliminary research before paying the service fee. The last thing you would want after engaging in a property lawyer is to find bad service and limited communication available. You may also want to check their background and presence in the financial industry, whether they are on any bank boards because the more connected they are, the better options you will have. Read up more on our article on Property Purchase, Sales, Decoupling.
It is very convenient for us to say we don't need a conveyancing lawyer when we have an agent to check the OTP or settle payment and do the paperwork. However, we must be smart if we want the best and safest outcome of the property deal for ourselves as every player in the agreement has their own best interests. Investing some cash to protect ourselves in what could be one of the biggest purchases we make in our lives is what engaging a property lawyer can do for us.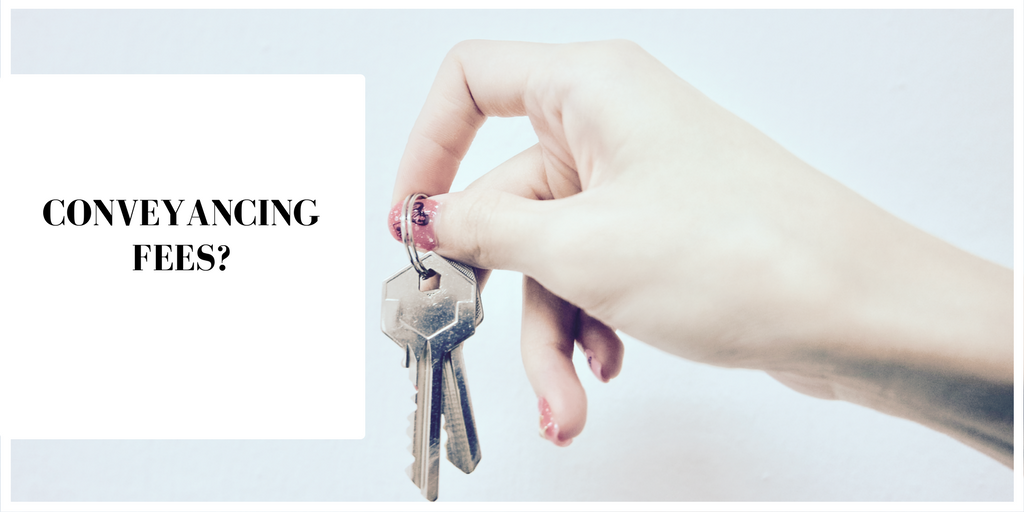 In order to find the best property lawyer in Singapore, we must give ourselves the ownership to find the right one by doing the research, due diligence and making sure they satisfy our expectations. To help you out in this process, here is a list of 5 of the best property lawyers in Singapore.
5 Best Property Lawyers in Singapore
One of the oldest and biggest law firms in Singapore that have been practicing for over 30 years is PKWA Law Practice. They are a leading conveyancing company who specialise in multidisciplinary fields of law but highly rated for conveyancing in real estate and property law. Their biggest competitive advantage is their experience and position in the financial board as they are a panel lawyer for every bank and financial institution in Singapore including, DBS, OCBC, Standard Chartered, HSBC etc. Having won many awards and recognitions throughout their years of practicing, PKWA Law Practice will be able to help you out in all aspects.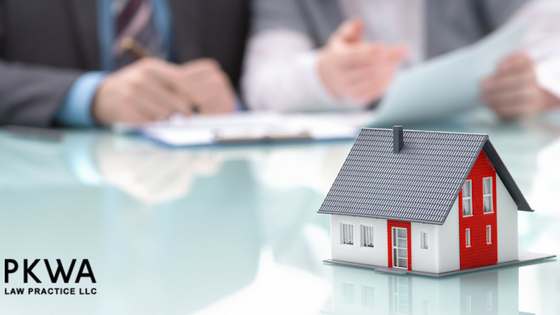 Dentons Rodyk is another leading international law firm in Singapore. As a highly sought after practicing company, they have the best lawyers to help you in all aspects of jurisdiction including property conveyancing. Their corporate edge gives them the benefit of being careful and meticulous in all their practices in order to provide clients with the best outcomes. It is a well recommended law firm practicing in Singapore that keeps up with the latest technological trends to help in their work and service. You will be well looked after and served with care and responsibility by the well trained team.
Another reputable law firm in Singapore over history (since 1988), is CNP Law. Today they continue to be a big company in the law industry to deliver exceptional results over multidisciplinary fields of law. The services they offer span over a range of markets led by experienced professionals that come from different jurisdictions. CNP Law also provides conveyancing services in real estate and offers premium customer service as a value held very closely by the firm. You can expect every aspect of your journey to settling your property, whether as a purchaser or seller to be handled professionally and kept well informed as a client to them. 
As a newer law firm in Singapore, since 2014, Rajah Tann has grown to become one of the largest full service companies. Their competitive advantage is that they are present across the region and have offices that spread over Indonesia, thailand, Philippines, Malaysia, China and more. They take pride in being able to give clients the best opportunities and safety when investing abroad or wanting to make local comparisons. If ever, you find you want to explore the market beyond the local, Rajan Tann Asia will be able to provide you with the advice and solutions you need to understand. They have the insights of the property market across borders and locally to help you better understand the value of your property transaction that you are looking into.
A very modern and up to date with the needs of society today, Drew & Napier is a highly reputable law firm. Their service and products they offer may not be quite like traditional conveyancing law practices but adapted to modern day trends and transactions. With a team that is highly skilled in the multiple jurisdictions, property conveyancing is not new to them. They have represented purchasers and sellers over many transactions within Singapore and have the industry knowledge to plan and execute the safest conveyancing methods that will best protect you and your best interest. If you are looking for speed, innovation and effectiveness, Drew & Napier is one of the best property lawyers in Singapore.
 
If you do not have time to contact a lawyer, just drop Legally Smart an email and we will be in touch shortly.