There were huge technological advancements during the mid nineteenth century all the way till the early 20th century that led to the development of the forklift machinery.
Before modern forklifts were invented, manually powered hoists were used to lift loads. Since World War II, the use, development and sales of forklift trucks have greatly expanded worldwide. Forklifts have become an indispensable piece of equipment in manufacturing, logistics and warehousing.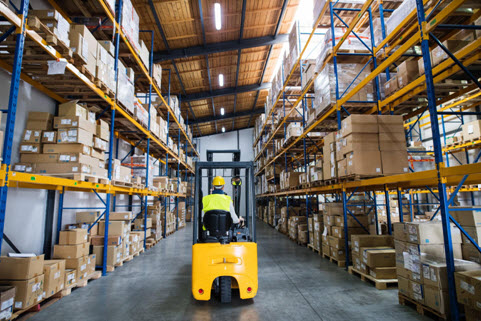 Today, forklifts are commonplace and are of exceptional value to assist businesses to maximize their daily productiveness.
Here are some forklift models you might want to consider when you approach forklift companies in Singapore.
1) TOYOTA 8-SERIES 4.0 TO 8.0
The 8 Series deploys a high-reliability Toyota engine, with the power and durability to support all your operations. It achieves a low fuel consumption through uncompromising and ample functioning. A 2-stator torque-converter is used to achieve optimal drive power and travel speed with no gear-change.
The high-efficiency torque-converter and transmission help to reduce fuel consumption. This restricts acceleration for traveling and load handling, further helping to improve fuel efficiency. This feature automatically stops the engine if the operator sets the parking brake but forgets to turn off the engine and leaves the seat longer than the preset time. Toyota 8-series 4.0 to 8.0 uses an enhanced filtering system to provide excellent black smoke particle elimination.
The 8 Series incorporates Toyota's own innovative safety equipment, including System of Active Stability and Operator Presence Sensing System. These features provide stable and smooth operation, and can boost work efficiency.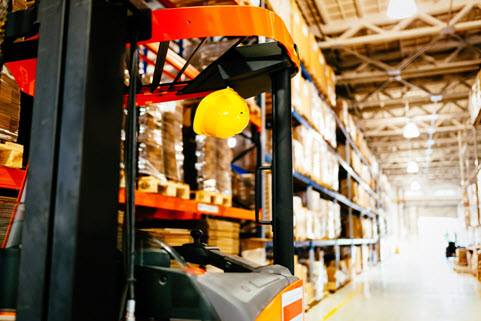 2) TOYOTA 8 SERIES 1.5 TO 3.0 TON BATTERY POWERED FORKLIFT (4 WHEELER)
Equipped with safety and stability features, the 8FB Series provides you with stable and smooth operations.
High mounted rear axle actively functions to achieve stability, and prevents the load from spilling by automatically controlling the tilt angle and tilt speed. This function also controls the turn speed and limits maximum traveling speed according to the status of the vehicle. LED blue light adds visual alert of the forklift's presence to people nearby.
This model enables an operator to handle loads, or switch directions without even taking the hands off the steering wheel.
Advanced safety features limits unintended operations when the operator is away from the seat.
3) TOYOTA 8-SERIES 1 TO 2.0 TON BATTERY POWERED FORKLIFT (3 WHEELER)
The compact body and turning performance all add up to superior operability in narrow worksites. This, together with great stability, makes for powerful support for material handling in a diverse range of applications.
New motors and drivers have been adopted in aims of improving operating time. This achieves operating time of 20% longer, contributing to a further enhancement of work efficiency.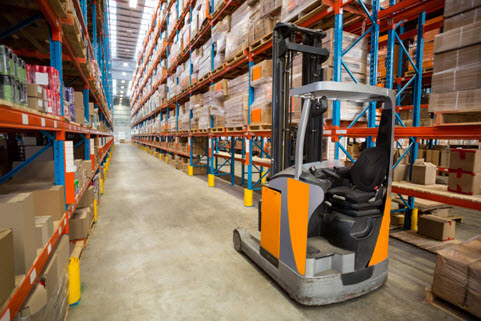 Comfort is also one key component taken into consideration. A compact but roomy body, a small-diameter steering wheel, and other operator-friendly design features of the 8 Series provide you with comfortable and efficient operation.
The sales of forklifts can be confusing and messy for those new to the industry. Consider Toyota's 8 Series that boasts excellent reliability, durability, stability, operability, and can enhance efficiency at your worksite.